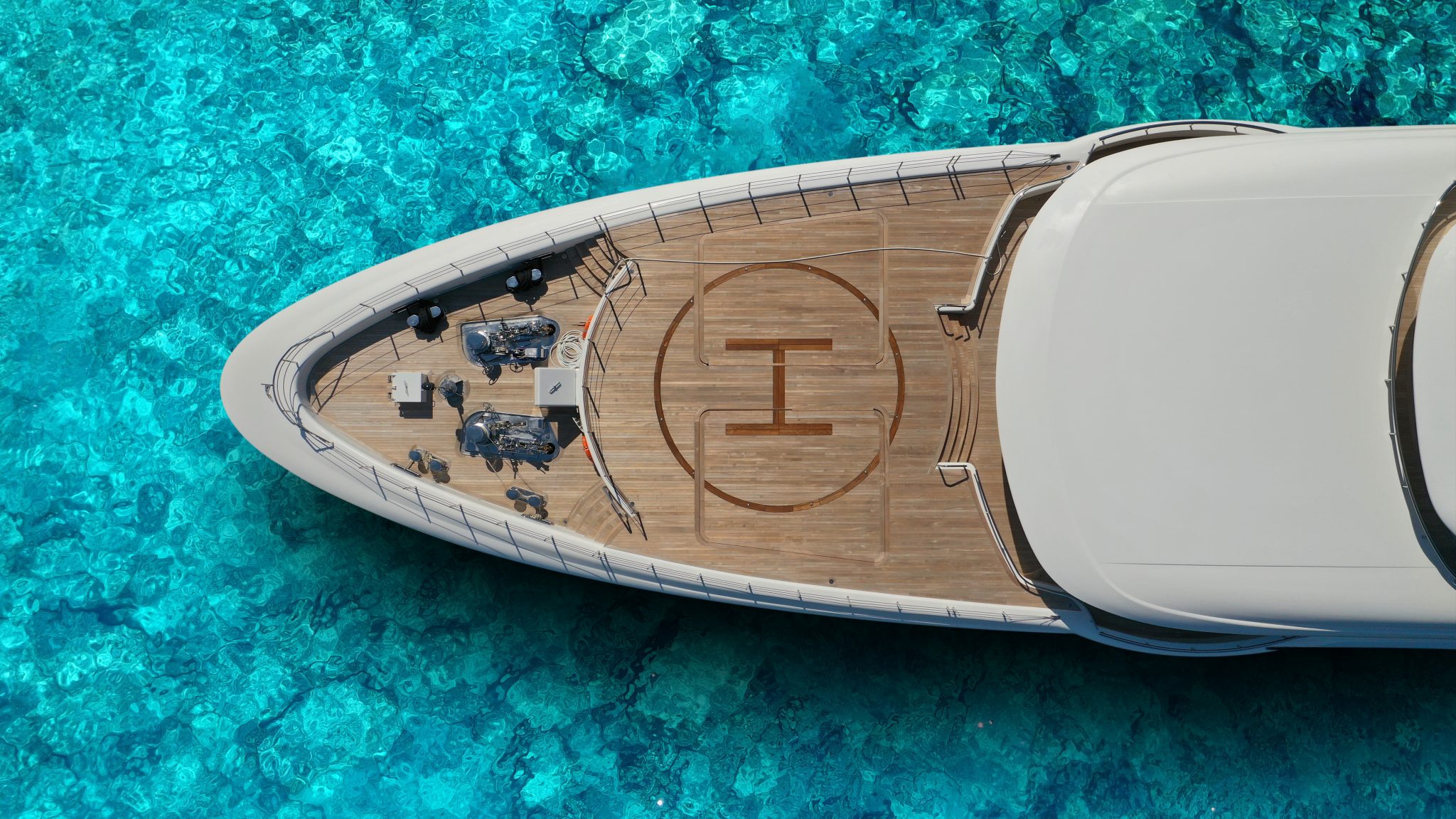 Luxury Vacations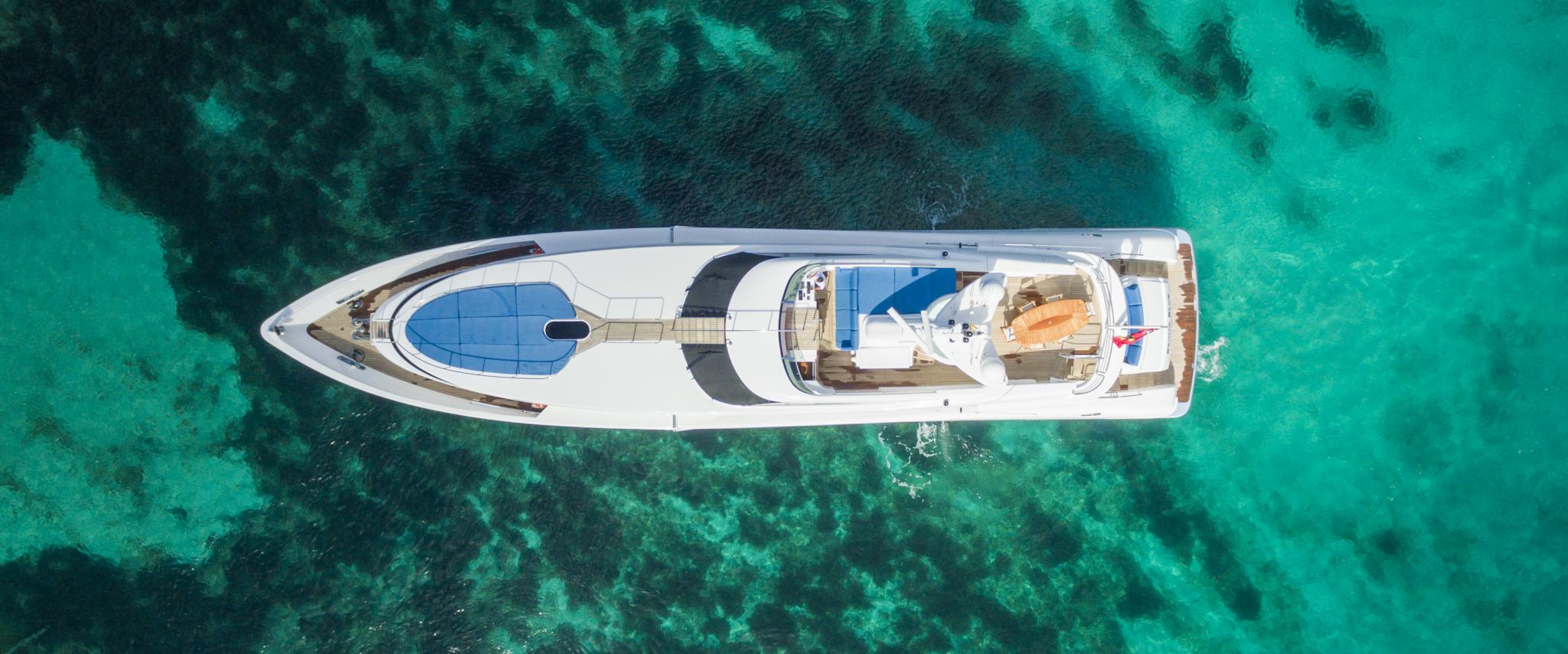 Explore! Discover! Live!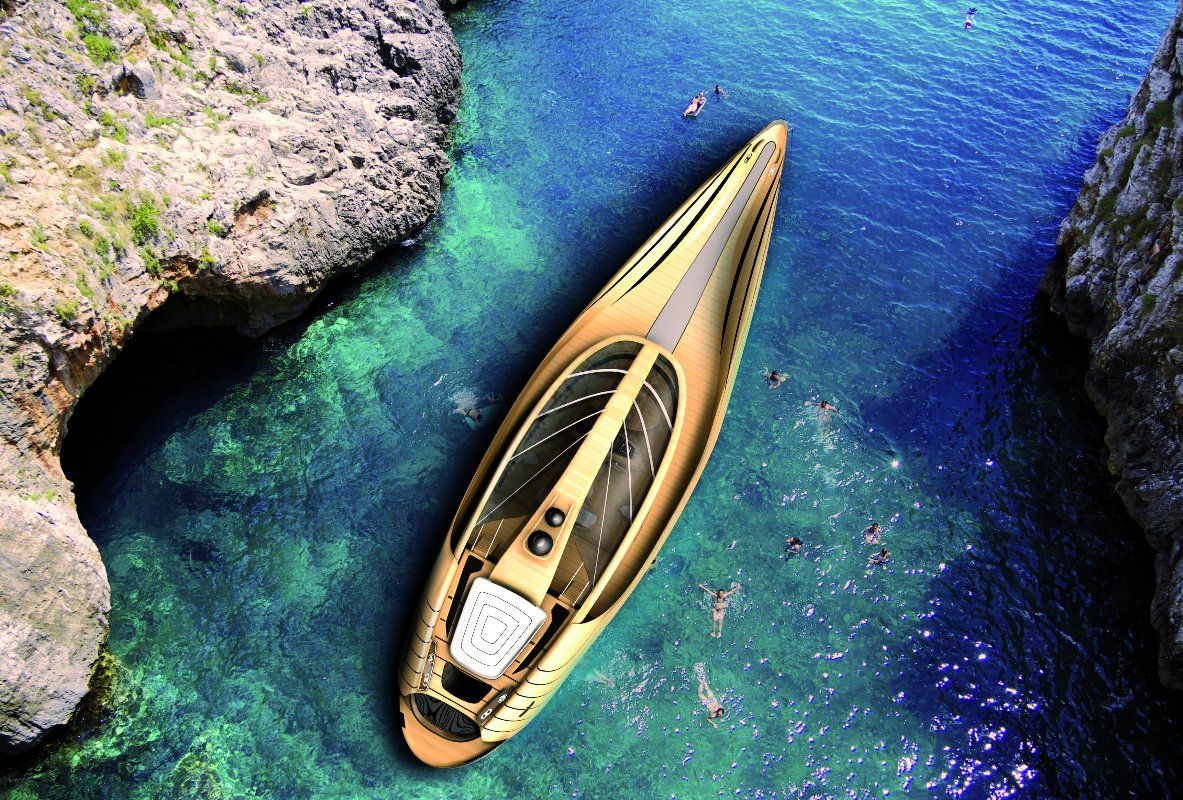 LUXURY YACHTING IN GREECE
From a Daily Cruise to a weekly Yacht Charter or last-minute transfer from island to island live the Absolute experience in your private yacht, and the ultimate relaxation, on board. Enjoy unforgettable events on Yacht with your tailor-made requests like a private chef, massage therapist, yoga instructors, and organized parties. Our crew is aware of your exact preferences and will be tailored to your taste, from food and drinks to water activities.  Dream your private moments and relax on-board.